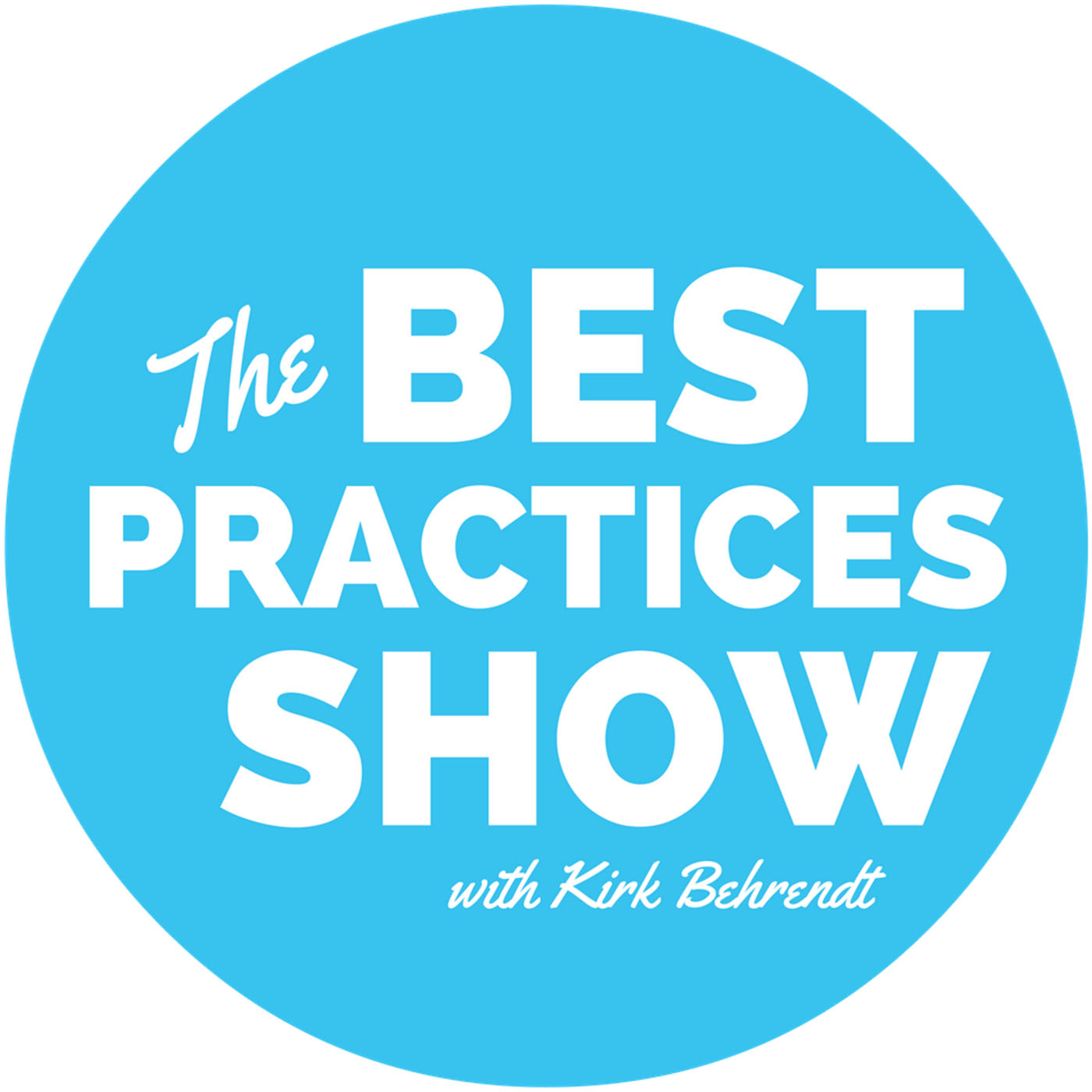 Dr. Ashton Prince is here to talk about the three fears that patients have and how to overcome them, and the three fears that dentists have and how to overcome those. Dr. Prince has a restorative and cosmetic practice in St George Utah where he lives with his family. He also comes from a family of dentists. We talk about patient fears such as anxiety, pain, and embarrassment along with solutions for dealing with these issues. If you want a hint, most of these solutions revolve around communication and honing this extremely important skill. 
Then we move on to the fears that dentists have. We talk about how nothing great is ever accomplished without failure. Along with the importance of overcoming fears whether they revolve around money, business, your practice, or your reputation. We also talk about making time for your family. If your work doesn't work for your family, what's the point? We also talk about having a financial plan and security. Then we circle back to the all important communication aspect of running a great practice. 
Show Notes
[02:38] Dr. Ashton Prince has a private practice in St George Utah. He's been in practice for 12 years and specializes in restorative care and cosmetics.
[04:10] He got into dentistry to help people and improve lives. It's more about communication and relationships.
[05:20] 20% of dental patients have at least a minor fear or anxiety as to what they are getting themselves into. 
[06:23] The first thing is the fear of the unknown. His office Works off of word-of-mouth referrals, so new patients have already had a conversation with an existing patient.
[07:07] Try to make the patient as comfortable as possible. Ask them what is making them nervous. These include cost, procedure, and pain.
[08:16] Dr. Prince starts a conversation and asks the patient how they expect things to go. The patients fears will ease if they feel a little more in control. 
[10:56] Fear of embarrassment is fear number 2. People have low confidence about their teeth and smile and also worry about the financial aspect. 
[14:19] A lot of times it's the front office staff who's trying to calm the patients down instead of the dentist.
[15:13] It's good to ask if this is relational or transactional.
[15:43] One out of three people in the ages of 50 to 65 are embarrassed about their teeth.
[16:00] Fear number 3 is pain. 
[17:45] Dentist's number one fear is criticism. Dentists want to be looked at as experts.
[21:05] You can't do anything great without being criticized.
[24:00] Fear number two for dentists is a fear of financial crisis. They have worries about student loan debt and then fears about retirement. 
[27:17] Making money is a byproduct but you still need to know how to run a business.
[28:12] Set goals and find out what's most important to you.
[29:32] Make sure that you are maximizing your opportunities. Get a Roth or IRA. 
[30:20] Hire a financial adviser and/or educate yourself. 
[33:00] Fear number three of dentists is fear of business failure. A great coach can guide you.
[35:33] Another fear is fear of failing your family. Change your hours to make things work with your family. 
[37:02] Try changing your hours from 7 to 3. 
[40:47] When dealing with fears it needs to be communication based. It's time to start perfecting those skills.
Links and Resources:
How to Retire with Enough Money: And How to Know What Enough Is